Why Diary is Great for Marketing?
Using a personalized diary can definitely be the best form of marketing for your company. This is because it does not just reflect professionalism but also an efficient tool to put your brand out.
There are almost endless benefits of a custom diary. These diaries give long-lasting impression to the users of your company. It shows your company's portfolio, products, and other important information about your business.
We have specialization in diary printing from the last 15 years. Our production capacity is more than 1 lakh diaries per year. 
Our customization option helps you to get any size of diary of creative design as you want. It is ideal for Corporates who wants to generate personalized experience for their customers.
We can even supply minimum quantity of 50 diaries.
Free Delivery within range is available.
Why We are the Best Diary Manufacturers in Ahmedabad?
Gurukrupa Printwell is a premium printing service based in Ahmedabad. As a leading diary printing company, we offer everything from a new year diary, planner diary, corporate diary to a leather diary, small diary, and large diary.
We deliver nothing but just excellence in our work.
In addition to our immaculate quality of products, we offer bulk diary printing services at affordable prices.
We understand the need to stand out, and hence, all our products and services are designed to deliver uniqueness.
We believe in perfection, and we do take care of that by focusing on the minutest details. We offer pocket diary as well as customized executive diary according to your preference.
The reason behind our perfection in executive diary manufacturing is due to our attention to detail and commitment to excellence. Irrespective of your requirements, we can get the job done for you within a given time.
We print executive and corporate diaries to reflect your company's vision and taste perfectly. Our diaries are extremely professional and convey your message accurately to the users. They are also the best form for advertising your company.
We also print stunning engineering diaries in hardcover or leather binding. We use fine and smooth paper with planners and engineering information for users. You can also try our executive or special engineers' diary.
If you have been looking for leather diaries, look no further! We offer the most amazing collection of premium and attractive leather diaries for your commercial use. Even if you want a leather diary in bulk for marketing purposes, we can get it done for you! We manufacture leather diaries in unique designs at cost-effective prices.
You can also get in touch with us for executive spiral bound diaries that are perfect for jotting down your thoughts and ideas. These can be used for personal use, gifts, and promotional items. Our wire-o diaries also allow you to keep track of time pragmatically.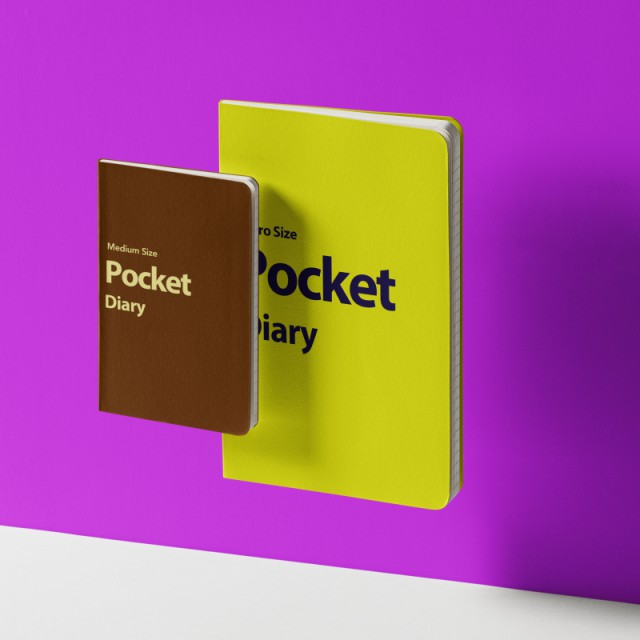 We also offer pocket diaries that are printed using the finest and smoothest paper. With sturdy covers and binding, these can be your best friends to carry around in times of need. These diaries are also extremely travel-friendly.
We have machinery to print customized diaries for you according to your designs or ideas. All you have to do is share your thoughts with us, and we will bring your ideas into reality. We have achieved mastery in printing diaries. We have printed 70000+ diary within 02 months.
Customization is Available.
Foils (Gold, Silver and Other Colors)
Just fill up the form or call to send inquiry.
Our team will get in touch with you.
Finalize design and quotation.
We will print within 3 – 4 business days.
Let us know if you have to parcel it or not.