Why You Should Print Custom Calendars?
Custom calendars are very popular today for an excellent reason.
They don't just reflect your style and individual aroma, but also great for gifts at corporate.
That is why custom printed calendar is unique for delivering value to the customers.
Irrespective of the rapid lifestyle we lead these days, calendars are evergreen and widely used, not just in India but across the globe.
They are especially significant in commercial spaces such as offices and work-spaces. 
It is useful for your company's branding.
Why We are the Leading Calendar Printing Company?
Gurukrupa Printwell is synonymous with quality. We are known for excellent calendar printing in Ahmedabad & throughout the span of India.
There are a number of reasons why we are a trusted name in the printing industry. To begin with, we offer bulk personalized calendars at an affordable cost.
We do not let the low prices interfere with the quality of the work we deliver. Our aim and priority is customer satisfaction.
This is why we thrive to ensure that all our customers are always happy with our services.
We offer a wide array of calendar printing services including business calendars, desk calendars, poster calendars, promotional calendars, professional calendars, and much more.
We also offer wholesale calendars at reasonable rates so that you can get it without compromising the quality.
The thing that makes us stand apart from the other calendar printing companies in the industry is our focus on every tiny detail and commitment to deliver the best quality calendars you can find in the market
Types of Calendar We Print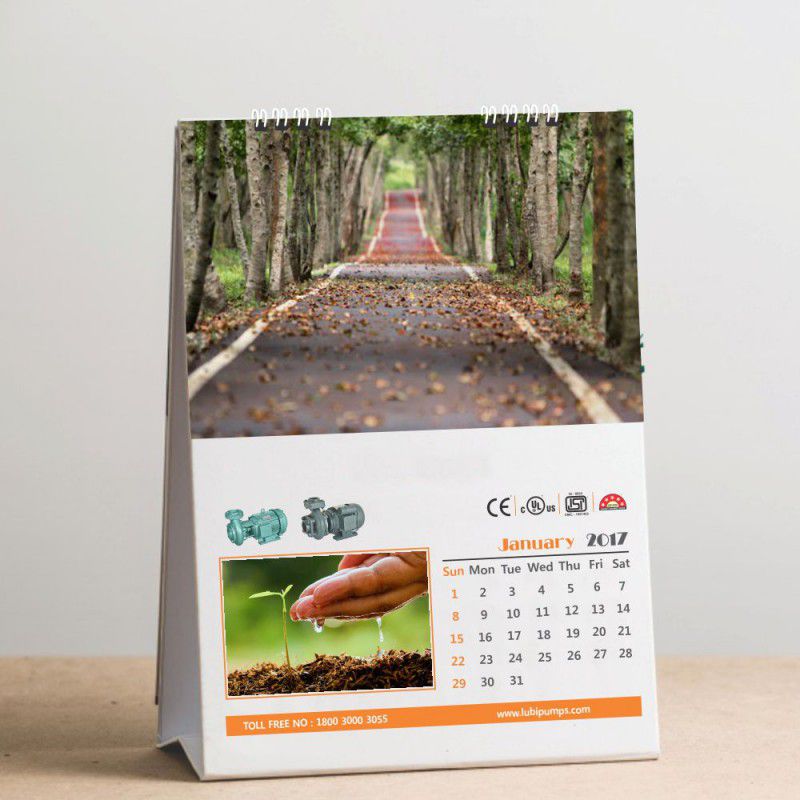 It is one of the greatest marketing methods. Corporate calendar shows your brand 365 days hence it is affordable, impressive, and useful. Our corporate calendars are effectively customized as per your company's needs. You can get personalized details like your logo, company's photos, and design.
We can also manufacture desk/table calendars for you. We can personalize them for you to ensure that they meet with your expectations.
We can also help you with uniquely designed wall calendars to accentuate your workspace or home or office. These wall calendars can be customized according to your preferences and designs if you have any. We can help you even if you would like us to handle both the designing and printing process.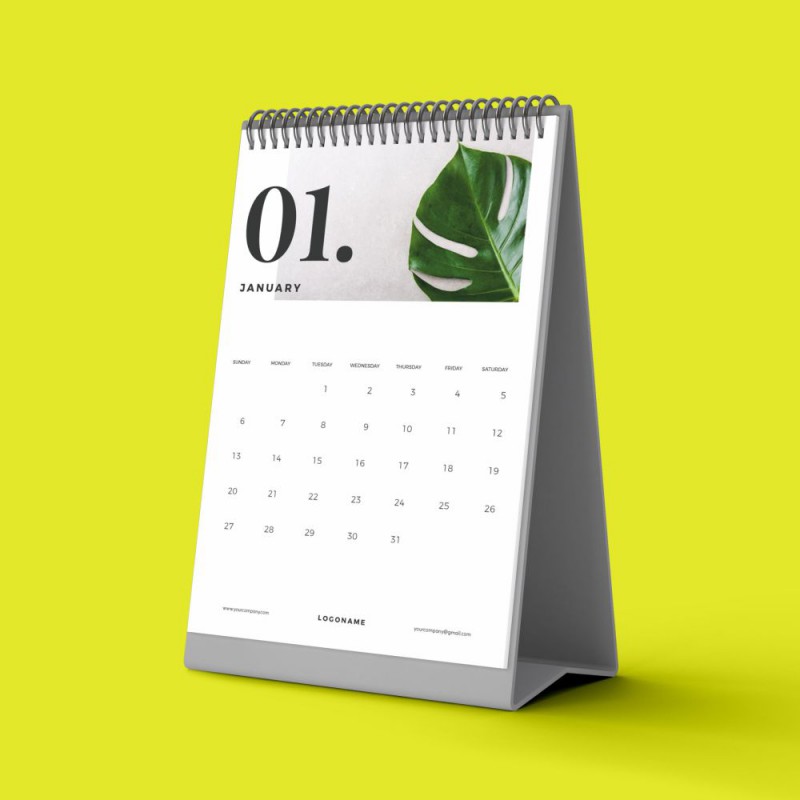 Spiral calendars are another popular form of calendars that people tend to buy. If you are looking for sturdy spiral-bound calendars, look no further! Our team of experts also designs and prints unique spiral calendars for our customers.
We also offer wire-o or wire-bound calendars with a wide selection of sizes. In addition to that, we print all our calendars on good quality paper (higher GSM) to ensure their long life. You can choose from a selection of papers according to your preference.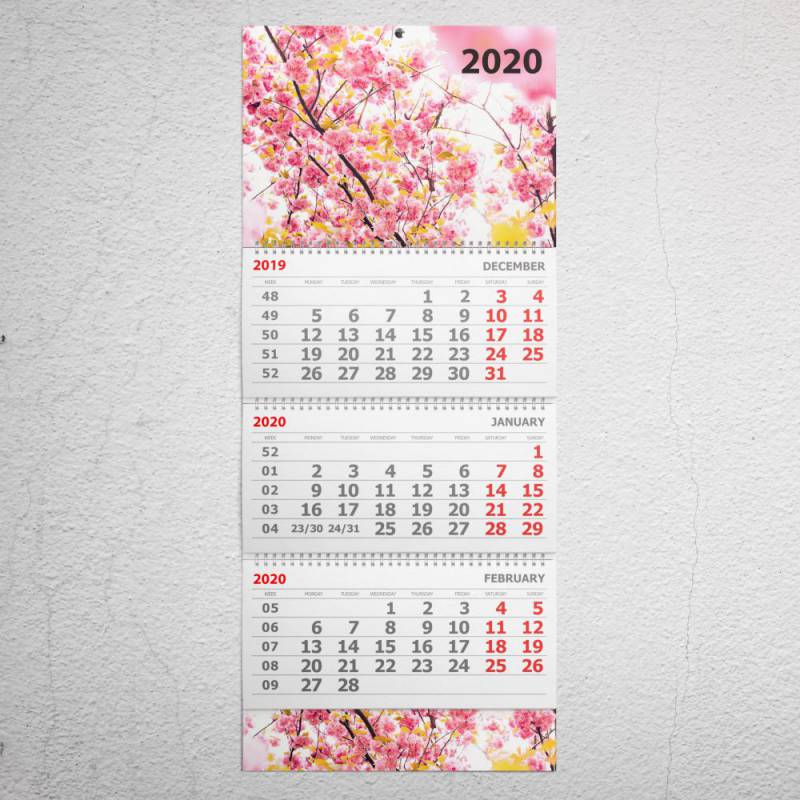 If you have an idea or a design in mind and want your calendar to be customized accordingly, we can get it done for you in no time at all. Just share your designs with us, and we will take care of the rest for you!
Customization is Available.
Foils (Gold, Silver and Other Colors)
80 GSM Sun Shine (SS) Paper
90 GSM Art Paper (Matt/Gloss)
100 GSM Sun Shine (SS) Paper
100 GSM Art Paper (Matt/Gloss)
130 GSM Art Paper (Matt/Gloss)
150 GSM Art Paper (Matt/Gloss)
170 GSM Art Paper (Matt/Gloss)
Just fill up the form or call to send inquiry.
Our team will get in touch with you.
Finalize design and quotation.
We will print within 3 – 4 business days.
Let us know if you have to parcel it or not.